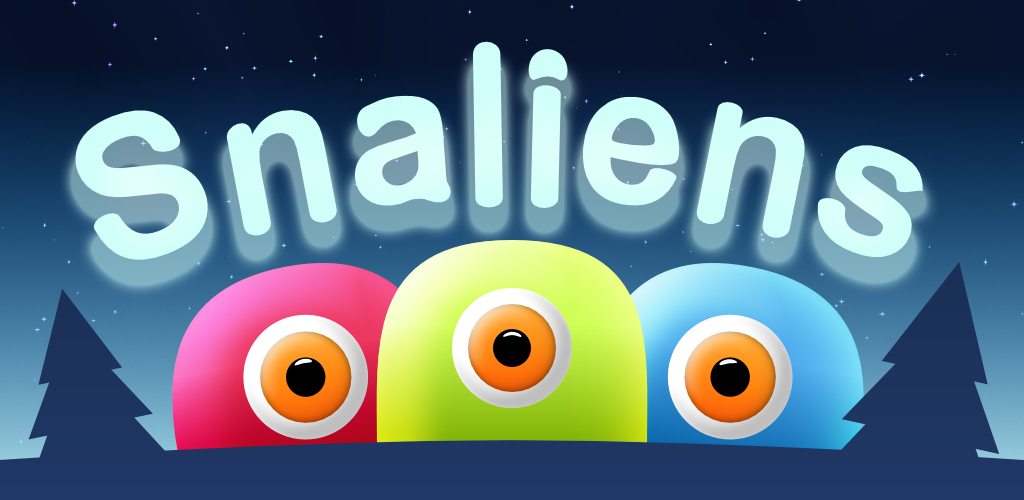 Snaliens
I'm happy to announce that Snaliens is officially released!
It was a great journey (6 months). A big opportunity to try different ideas I had in mind and to learn a lot.
As a quick refresher: Snaliens is a puzzle game that aims to join the snake-like movement with Sokoban and electrical circuits. The game presents challenging puzzles that teach you as you play. There are no timers or worries. The game encourages self-learning and hands you with unlimited undo actions to explore your alternatives at your pace.
Since the demo version, the final has substantially more content.
The game features:
92 levels + 6 extra;
More than 6 mechanics and circuits to play around;
A final cutscene and a small surprise for those who complete all the levels;
3 characters: Each one with a different ability.
Thank you for playing!
João Ferreira